Hire Dedicated Remote WordPress Developer India
Ajay Khandal is one of the best WordPress developers who offers to hire WordPress developers in India at cost-effective rates. I consider myself a reliable freelance WordPress developer with expertise in complex WordPress CMS programming and WordPress customizations to help your business survive in a competitive world while increasing your sales.
You can hire me as a dedicated WP expert for as long as you need for your project at a monthly fee. No hidden charges will be there.
Let me know if you need any help with WordPress development requirements and I can start immediately. I can work as a remote WordPress developer in India available right away.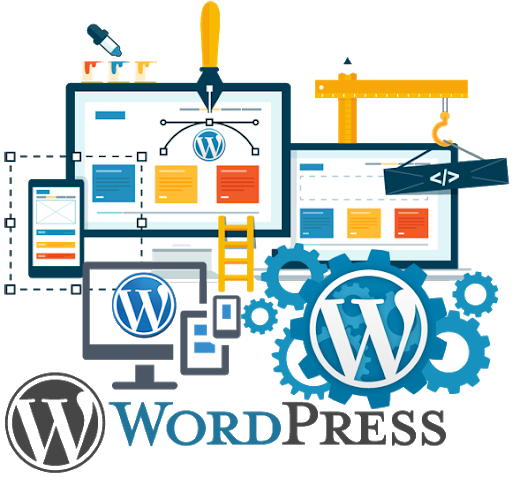 Best WordPress Programmer in India
I specialise in building websites using the WordPress content management system. Additionally, I can help you with your existing WordPress website (performing upgrades, adding new modules and optimising your SEO). I am currently working as a WordPress developer in Jaipur, India. I have a solid background in SEO and have been responsible for hundreds of websites and e-commerce sites in my previous work experience. Each application and website that I create provide an easy-to-navigate layout with a focus on SEO. I am confident that I can meet your requirements and be able to improve or design a professional website using WordPress, PHP, MySQL, and JavaScript.
Nowadays, it is very important for every business to have a professional website to have an online presence. For the very same reason, WordPress came into existence, as it allows a very easy admin panel from which a website can be edited very easily without any coding knowledge. I help people to create the best WP websites so that they can have a very strong online presence that will help them to get more customers for their business.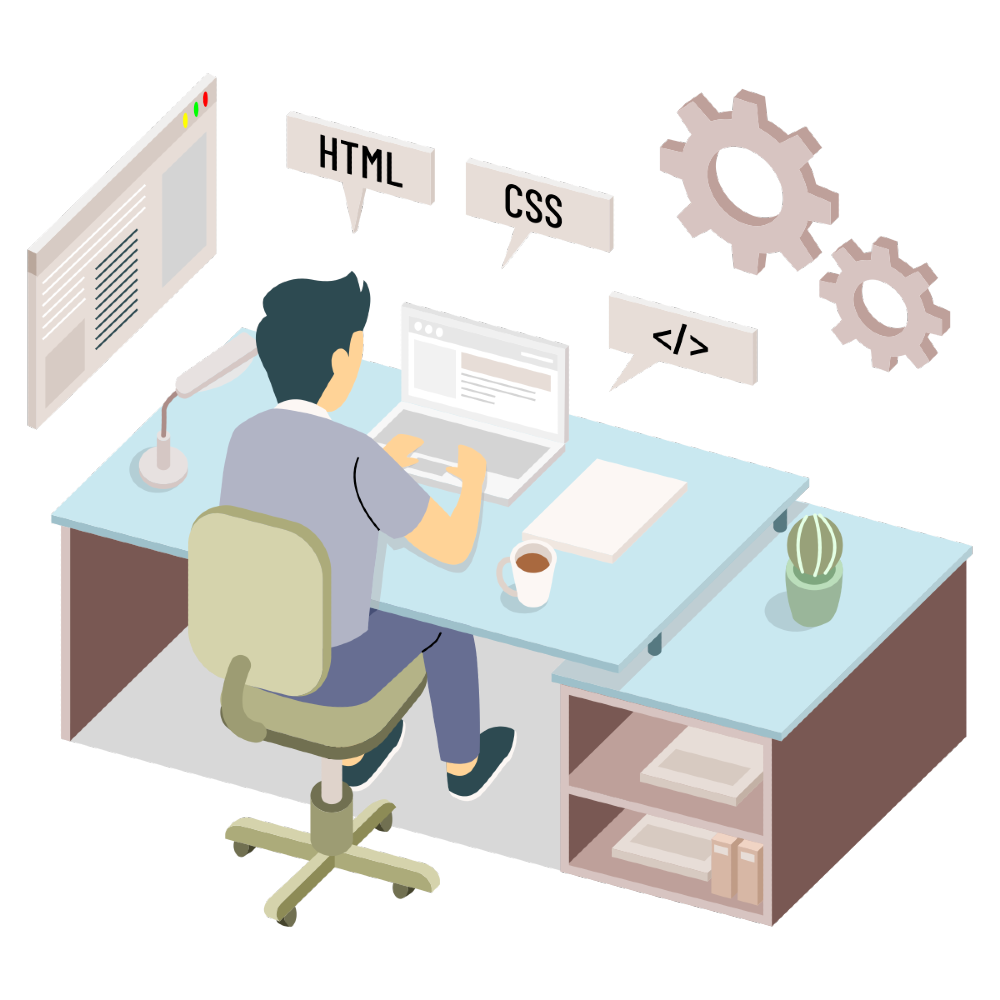 Why Choose Me for WordPress Development Work ?
I have done more than 1000+ WordPress websites on my own for more than 400+ happy clients. 
My core skills: 
WordPress Theme Design & Development 
Plugin Development
JavaScript
jQuery
MySQL
PHP
HTML5
I have been developing WordPress sites for almost 7+ years now and I can provide a list of sites that will showcase my work. My main goal is to deliver high-quality websites that help small and medium-sized businesses get the most out of their online presence by optimizing websites for small and medium screens such as iPhones, iPads, Android devices, and retina displays.
I can deliver high quality WP work with 100% customer satisfaction so that long-term relationship can be easily maintained.
My Professional WP Services
Things in which I have expertise and can give you a guaranteed solution.
WordPress Website Development
As an expert WordPress developer, I offer you a responsive and user-friendly WordPress website with SEO features. Hire a WordPress website developer to receive the following under website development:
WordPress Website Development from Scratch.
WordPress Development from PSD/Sketch/AI.
Services for blog development.
Bug fixing and speed optimization.
WordPress Plugin Development
I am a custom WordPress plugin developer. So, I can build a powerful plugin for your website to achieve any complex functionality. Hire a WordPress plugin developer to obtain the following:
Custom WordPress plugin development.
For your WooCommerce store, the Advanced WordPress plugin.
It is extremely safe and adaptable.
Full Support with WordPress Updates.
Theme Installation and Layout Setup
As a WP Expert, I offer WordPress theme installation purchased from any source like ThemeForest or template monster. Hire a WordPress developer to obtain the following under the WordPress theme setup:
A complete WordPress theme installation with plugins. 
Set up the page layout as per your business needs.
Demo data upload.
Setup a child theme in case you need to customise it in the future.
Website Customization
As the best WordPress developer, I offer WordPress customization related to themes or plugins. Hire a WP expert to get the following under this service:
Theme and plugin customization using a child theme.
Code that is extremely secure.
No effects even after updating the theme or plugin.
WordPress site Migration
I am a WP Expert who offers WordPress website migration services. Hire a WP developer to get the following under this service:
Migration of a WordPress website to any server.
There is no loss of search ranking during migration.
Take a backup of the old website.
There was no data loss during the website migration.

WordPress Website Maintenance
As a dedicated WordPress developer, I offer SSL integration on any WordPress website. Hire a WordPress developer to gain the following:
Uptime for WordPress websites is guaranteed.
Bug fixing in 1 business day.
Support is available 24×7.
SSL Integration
As a dedicated WordPress developer, I offer SSL integration on any WordPress website. Hire WordPress developer to gain the following:
Let's Encrypt SSL certificate installation

Any paid SSL certificate installation

Fully secure padlock sign

No SSL issues in the console
AWS WordPress Setup
The most important thing nowadays to set up a WordPress website in the AWS environment. Hire a WordPress expert to gain the following under this service: 
AWS machine Set up

No loss of data during website transfer

SSL installation

RDS installation for database
Malware Cleaning and Security Setup
As a freelance WordPress developer, I offer malware cleaning and security set up for your WordPress website. Hire dedicated WordPress developer to obtain the following:
Complete malware cleaning

Security plugin installation and set up

Firewall set up
Here are my design samples.
Ratings given by my customers based on my performance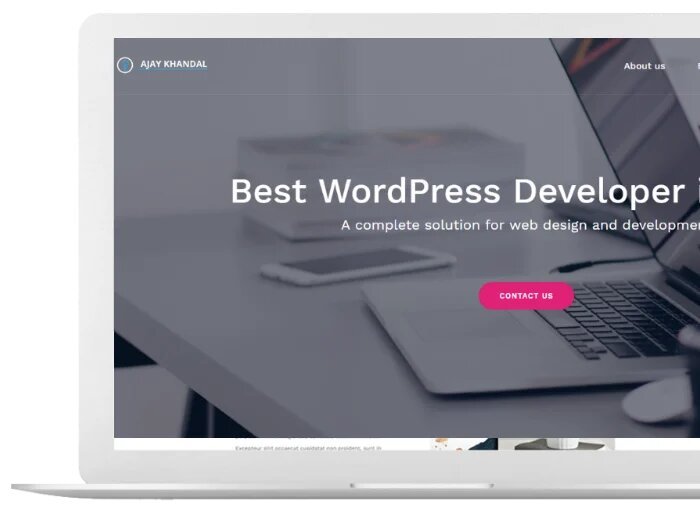 I must say Ajay provides the excellent web designing services. This guy is so amazing he designed my website so well.

komal singhal


March 18, 2019

Fantastic Developer. Very knowledgeable. Very patient. Works extremely hard. Very good English Skills. Good communication skills. Takes the time to understand the project scope and the minor details in your project. I am very impressed.

Silvia B


March 14, 2019
Let's talk More About Your WP Website
Get attractive website at very low prices